Documentary films require a consultation over the phone and a customized estimate based on your needs and budget.
Are you interested in working with me to tell your unique story? Follow these simple steps!
---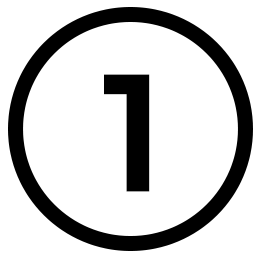 Fill out and submit the form on this page to start the conversation!
I think we could be a great fit! We'll set up an appointment to chat on the phone for about 30 minutes so I can get a better understanding of your project and budget.
I will create and send you a customized proposal for your documentary project!
---
Fill out this form and I'll let you know if I'm available on your wedding date!