From the moment Cameron first lay eyes on Erin, he knew he was in love. By their second date, he knew that she was the one he would marry. Erin and Cameron, both from North Carolina, tied the knot at the picturesque Pierre's Restaurant in Islamorada. 


READ MORE
WHAT OUR CLIENTS ARE SAYING
"In the lead up to the wedding and on the big day, Andrew and Michelle were courteous, respectful, and professional. They worked with us on our vision and kept us on track to reach our goals. On the wedding day, they melded into the background, getting the perfect shots from the perfect angles (including a drone shot), and communicating with us as needed, all while making sure they didn't interfere with our ceremony or get in the way of any pictures. It's like they were invisible ninjas. If ninjas knew how to wield a camera and edit fantastic films. Epic stuff."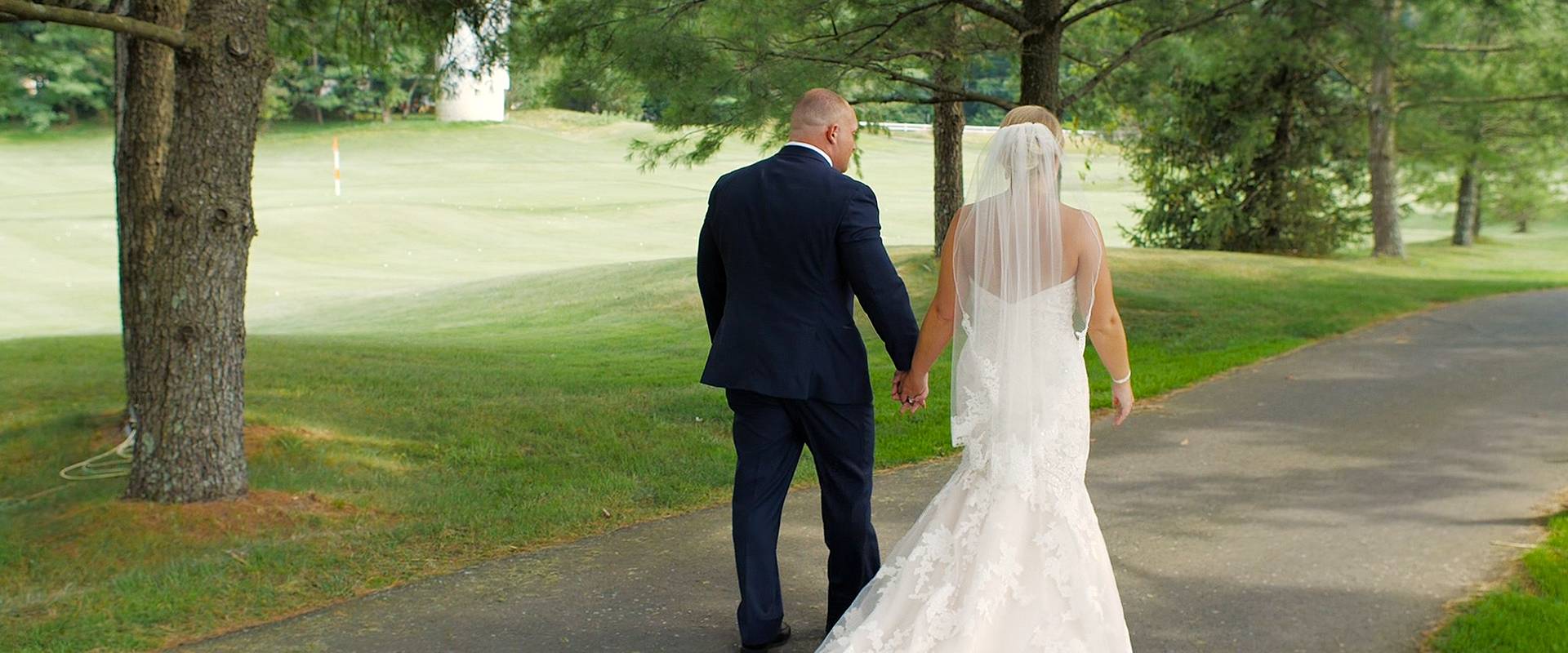 "The day of our wedding, Michelle and Andrew arrived early, worked extremely well with our photographers, and truly blended into our day. Our videos depict our wedding day flawlessly and in a romantic, video documentary way. The editing and video itself is so beautiful and brings us back to our wedding day every time that we watch it. Everyone that has watched our video has raved about it and friends of ours that have used other videographers have also expressed that they wished their wedding video was as great as ours was. We are forever grateful for Andrew & Michelle and are so happy that we included them in our wedding day! Our day and our videos would not be the same without them!"
Andrew is a wedding cinematographer based in Washington D.C. He holds a degree in film production from the University of Miami, and has nearly a decade of experience at over 250 weddings in various locations in the eastern United States.
When it comes to his wedding cinematography style, Andrew values autheticity above all else. He prefers to be as unobtrusive as possible, capturing each part of the wedding day naturally, as it would occur if he were not present.
Andrew primarily serves the Washington, D.C. metro area, including Washington, D.C., Maryland and Northern Virginia. His wedding cinematography work also frequently takes him to Miami, the Florida Keys, New Jersey, and New York City. Andrew is available for travel anywhere in the world.
MEET ANDREW